Translation opens the door to the world

Looking for a
Puerto Rican Translator?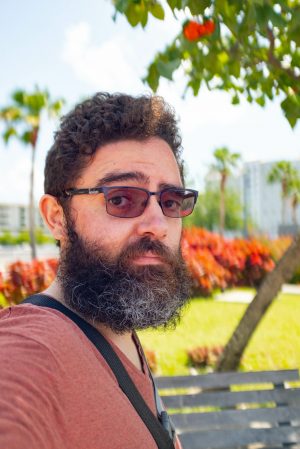 Hello, I'm José Carlos Bonilla, and I am a professional English-Spanish Puerto Rican translator who is ready to tackle your translation needs.
My specialty is adapting texts into Puerto Rican Spanish, capturing the unique vocabulary and style that set Puerto Ricans apart.
Why is that important?
Because Puerto Ricans want to read texts that sound like them and that speak to their unique way of thinking. If you want to reach a Puerto Rican audience, you need a Puerto Rican translator.
You need a pro.
I have wide-ranging experience translating texts from different fields (environmental, corporate culture, HR, even theater plays), and I also hold a master's degree in Translation from the Graduate Program in Translation of the University of Puerto Rico, Río Piedras Campus.
Contact me today to learn more about my translation services and get a free quote.
To learn more about my experience as a translator, head over to the About section, where I have my CV and other info.
If you want to see examples of my translations, check out my multilingual Blog. All blog posts are written and translated by me.
Puerto Rican Spanish
is unique
Puerto Rican Spanish has a flavor as unique as it is rich.
When you need your text translated for a Puerto Rican audience, you need a translator that can capture that special sazón that the island is so well known for.
Puerto Ricans
want texts
that sound like them
Puerto Ricans like to read texts that "sound" Puerto Rican, and they will gladly read through a text that speaks in their unique style.
To engage Puerto Rican audiences effectively, you need a translator that speaks, not just Spanish, but Puerto Rican Spanish.
When it comes to capturing that unique Puerto Rican flair, José Carlos Bonilla is the translator you need.
Get in touch to get a free quote today.
Puerto Rican Spanish in Action
While examples of Puerto Rican Spanish are easy to find in informal, casual language, P.R. Spanish is also important in more formal contexts, such as user manuals:
Turn on the computer. After the operating system has loaded, log into your account and look for your Internet browser icon. Move the mouse cursor over the icon and double-click it to open the browser.

Prenda la computadora. Una vez el sistema operativo haya terminado de cargar, haga log in a su cuenta y busque el ícono de su navegador de Internet. Mueva el cursor del mouse sobre el ícono, y haga doble clic en él para abrir el navegador.
Other Spanish dialects might have translated the passages in bold like this:
encienda el ordenador
inicie su sesión
el cursor del ratón
pulse dos veces
Those alternate Spanish translations don't sound Puerto Rican at all. Puerto Rican audiences will likely understand them, but they'll feel alienated and will think this manual's product was not made with Puerto Rico in mind.
If you want to truly engage Puerto Rican audiences, you have to make your content speak to them in the Spanish they use every day.
Stop leaving Puerto Rican audiences out in the cold!
Contact me
today to get a
free
quote for your translation project.
If you want to see a sample of my translation work between English and Puerto Rican Spanish, check out my blog posts. All posts are written and translated by me.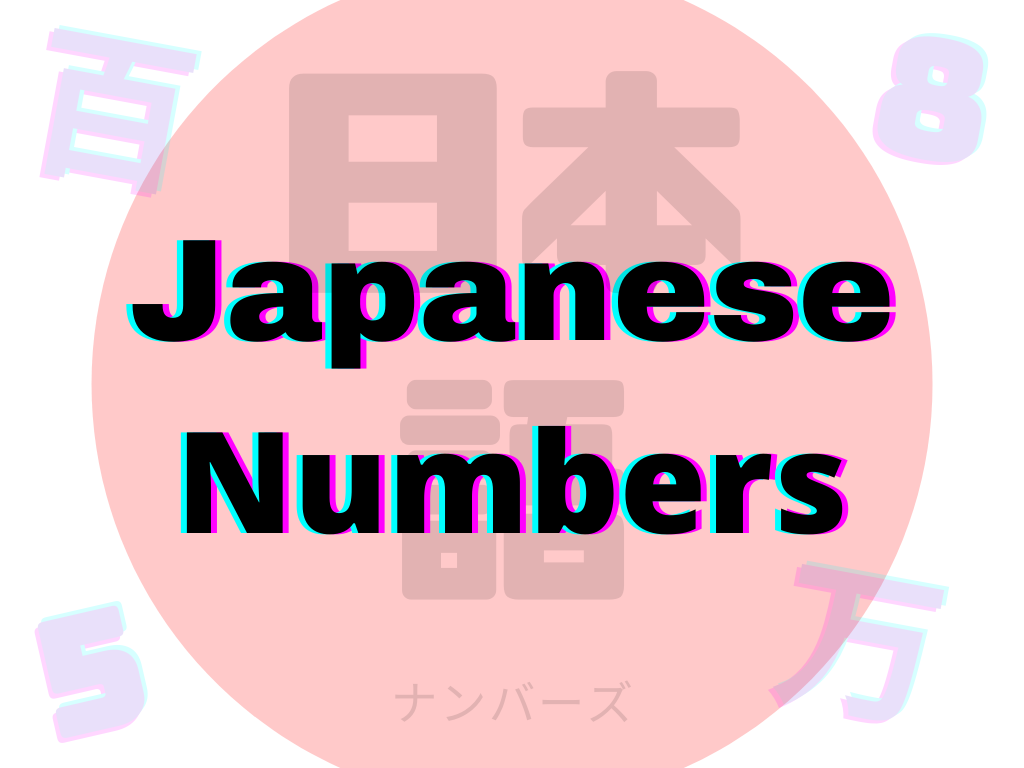 Did you know the number 100,000 is called "ten ten thousand" in Japanese? Did you know that "1 million" is called "1 hundred ten thousand" in Japanese? These and other fundamental differences in how Japanese conceives numbers add to the already difficult task of learning numbers in a foreign language. But don't fret! In this article, I will give you a detailed introduction to how Japanese numbers work.
Read More »