Professional Freelance Translator
English, Spanish, Japanese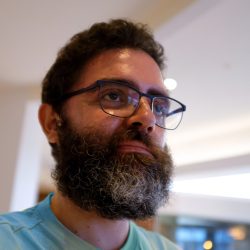 My name is José Carlos Bonilla.
I am a professional Puerto Rican translator working in English, Spanish, and Japanese. I have a master's degree in Translation, and I posses wide-ranging experience translating texts from different fields, including Marketing, Human Resources, and Education. 
I am an expert at adapting texts into Puerto Rican Spanish, capturing the unique vocabulary and style that set Puerto Ricans apart. 
I am also a lifelong learner of Japanese with over 15 years of study, and I am an expert at adapting Japanese expressions into English and Spanish equivalents.
Delivering quality work on time is my highest priority in any translation job. I work diligently and effectively to make sure my translations are not only correct but also well-written and engaging. In this world of terse AI content, I make sure my translations always feel human and truly engage your audience.
I have a master's degree in Translation from the University of Puerto Rico. I am also a native speaker of Spanish and English, and I have spent over 15 years studying Japanese. I employ my deep knowledge to truly understand a text and to craft the translation that best achieves the effect of the original.
My years of experience translating texts on a wide range of topics and genres give me the flexibility to translate using different styles, moods, and tone to fit a variety of different contexts. I can handle technical, formal reports with the same ease as light, approachable marketing materials.
🇺🇸 English  > Spanish 🇵🇷
🇵🇷 Spanish > English 🇺🇸
🇯🇵 Japanese > English 🇺🇸
🇯🇵 Japanese > Spanish 🇵🇷
Contact me to inquire about other linguistic services.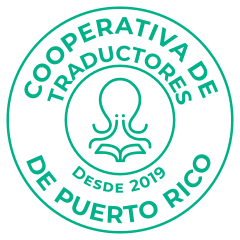 Traducoop is a Puerto Rican translation services cooperative. As a member of Traducoop, I am part of its team of professional translators and a member of the cooperative's Board of Directors.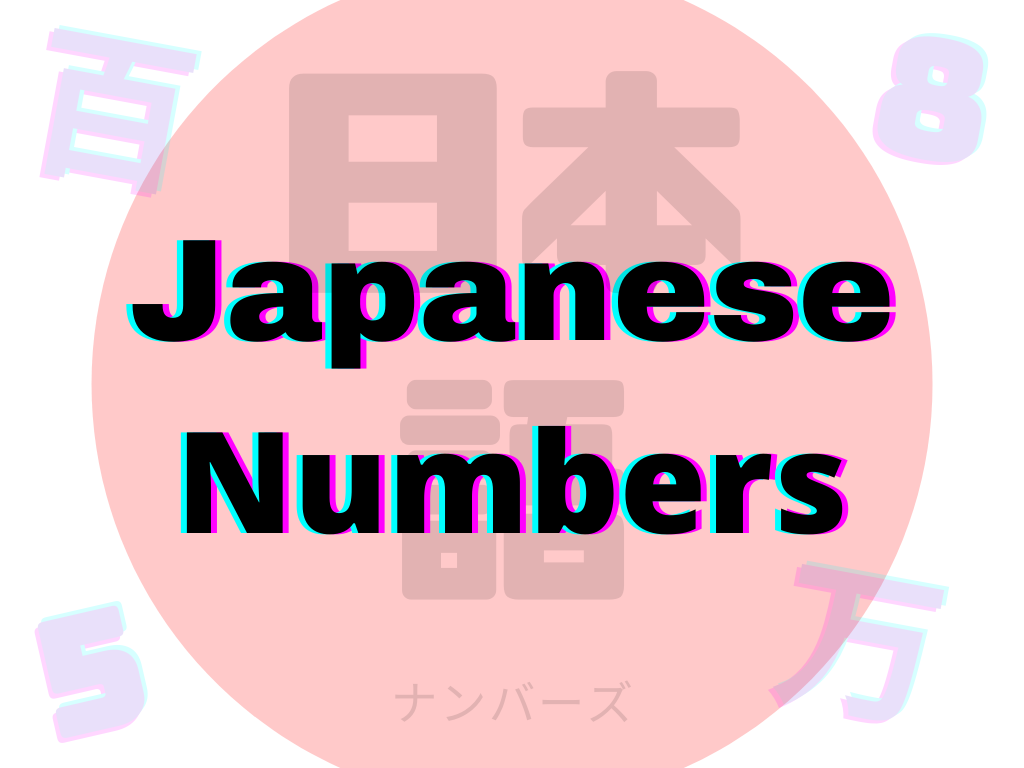 Did you know the number 100,000 is called "ten ten thousand" in Japanese? Did you know that "1 million" is called "1 hundred ten thousand" in Japanese? These and other fundamental differences in how Japanese conceives numbers add to the already difficult task of learning numbers in a foreign language. But don't fret! In this article, I will give you a detailed introduction to how Japanese numbers work.
Read More »